Details
Preparing the talk for Mastermind Podcast, these are my notes about Web Services quick testing 101:
Step 1: Download and Install Joomla 4 Alpha 7
Step 2: Notice that there two new plugin groups: api-authentication and webservices
Step 3: Notice that there two new plugins: API Authentication - Basic Auth and Web Services - Content
Step 4: J4 A7 has API Authentication based on Http Basic Authentication. So, yes, you have to configure .htpasswd to test the API. Ref: http://httpd.apache.org/docs/2.4/programs/htpasswd.html
Step 5: Of course, if you are a little bit lazy, you can go straight to plugins/api-authentication/basic/basic.php, and change the authentication or create your own plugin.
Step 6: Create an article and access the REST API for the Content component. For instance: http://mytest.com/api/index.php/v1/article/1
For more information:
To the moon!
Details
At the end of 2018, I promised myself to continue renewing the tools that I used to develop sites and apps. Tailwind CSS is positioned as a new utility-first CSS framework for rapidly building custom user interfaces. In search of new modern techniques for Joomla, Tailwind falls naturally in this category for Joomla.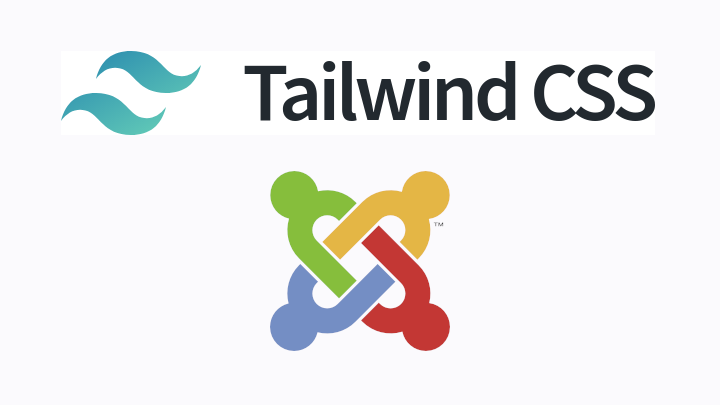 Beyond the basic definition, we can discover the answer to the question What is Tailwind CSS? In the words of one of its creators, Adam Watham.
Details
In the October edition of the Joomla Magazine, I've started a series of articles about Joomla modernization. The first instance of the series is Talking about a Modern Joomla.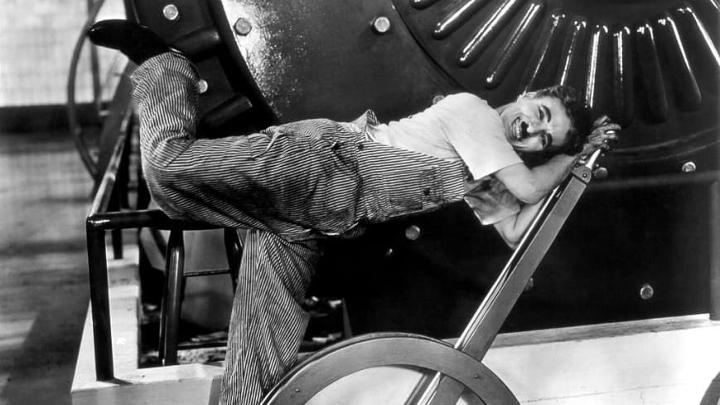 The first article has been aimed to be a conversation starter about the general need for a change of vision, from how the CMS was originally designed and the new requirements of a modern website.
Now, the second article of the series is almost out! 
Details
After the last crazy-busy months of April and May 2018, I'm finally catching up with the delayed tasks. In the rush of preparing the presentation for UbuCon 2018 - Devops with
Lando and Docker, I also published an ambitious project: Lando Boilerplates for Joomla, WordPress and PrestaShop (GitHub repo).
I have been improving the project mainly with Joomla tooling, but also included WordPress CLI and PrestaShop recipes.
At this point, after these months of development and testing, I think that the recipes are improving and the direction is clear to implement best-practices and advanced tooling (integrated phpMyAdmin and MailHog) for CMSs. For instance, the current tools for Joomla include these nice commands for Lando:
About me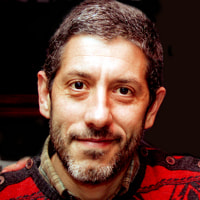 Aníbal Sánchez
---