Hace un mes, el 13 de mayo de 2019, el equipo de Tailwind lanzó 1.0.0, la primera versión estable del proyecto. Tailwind ha crecido exponencialmente, y el paso de definir una API estable es el hito más importante alcanzado hasta ahora.
En su esencia, Tailwind ofrece:
Una herramientas limpia y sencilla: un conjunto de herramientas orientadas a la utilidad y sintaxis para expresar cualquier diseño.
Una moderna caja de herramientas para gestionar rápidamente las plantillas
Un enfoque consistente para lograr los objetivos con una metodología liviana
He creado una plantilla para Joomla que implementa Tailwind CSS. Ahora, es el momento adecuado para publicar la tercera versión de la plantilla que potencia este blog: anibalsanchez/XT-Tailwind-for-Joomla v2.0.3. La plantilla viene con la última versión de Tailwind CSS (1.0.3) que ha sido lanzada después de la versión v1. Funciona con Tailwind, Webpack, PostCSS, PurgeCSS y CSSNano. El tamaño final de la hoja de estilo es mínimo, 3KB.
Para saber más sobre este fantástico framework Utility-first CSS, existe una amplia gama de documentación actualizada, que muestra cómo el framework logra sus objetivos: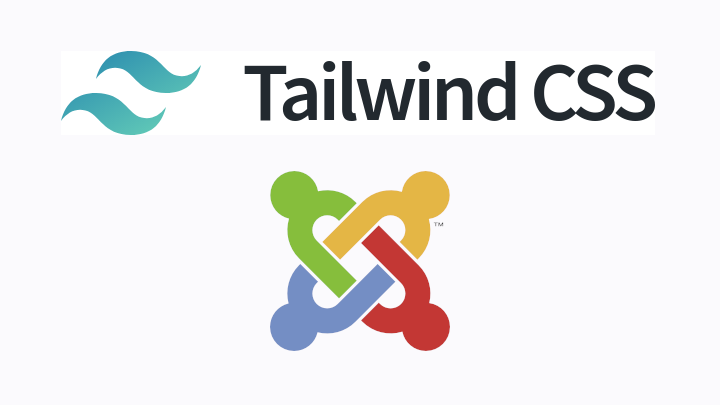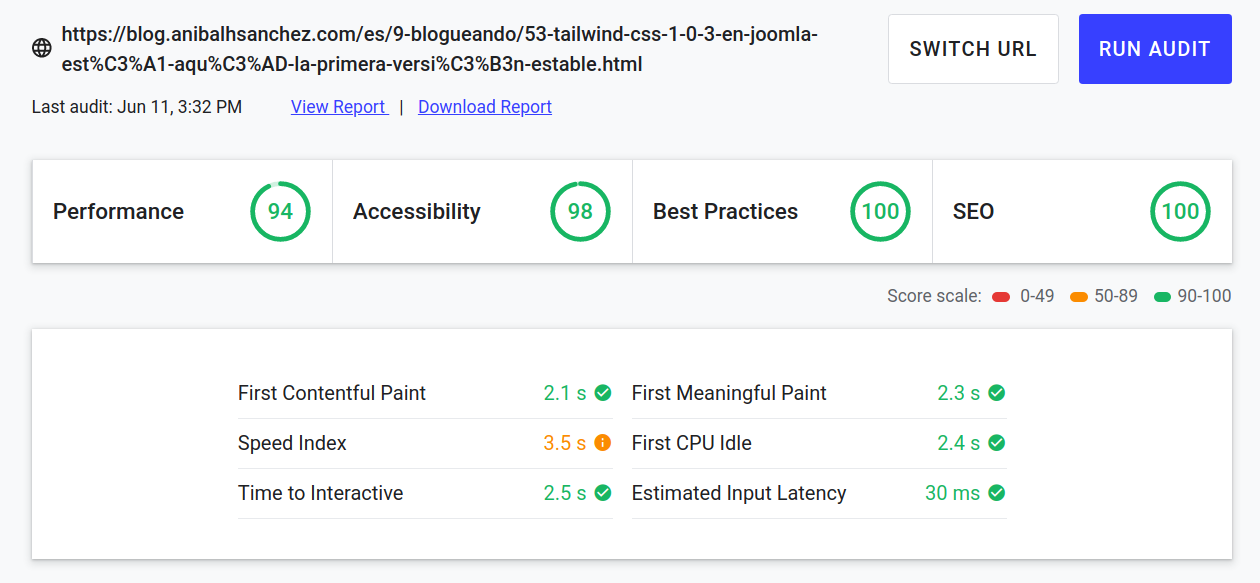 Buenos números, aún hay lugar para futuras mejoras.
To the moon!