Detalles
Desde el último post sobre Tailwind and Joomla, un mundo de mejoras y nuevas características! Acabo de lanzar la nueva versión de la plantilla para Joomla v3.3.0 que incluye las últimas noticias anibalsanchez/XT-Tailwind-for-Joomla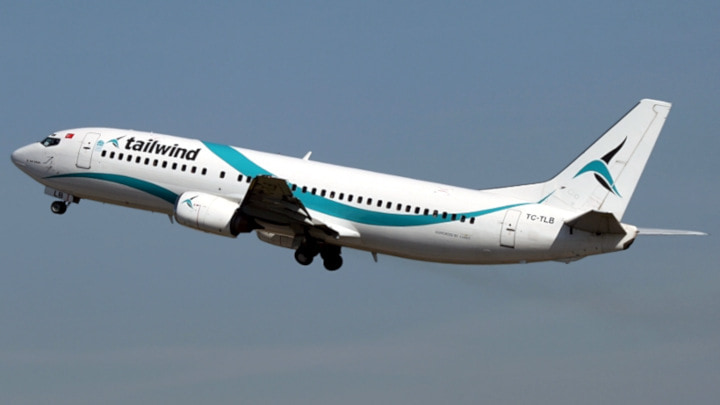 Tailwind CSS ha estado creciendo exponencialmente, y el equipo detrás de la librería ha estado trabajando sin descanso. Estas son las últimas noticias y actualizaciones incluidas en la plantilla de Joomla:
Detalles
A esta altura, ya perdí la cuenta de la cantidad de medios de pago que integré, y en este punto ya debo estar siendo un experto porque ya las integraciones me salen más fluidas. 
En este caso, para estar en el contexto español, aquí tenemos mis notas para la integración del TPV Virtual de Redsys: https://github.com/anibalsanchez/Notas-Integracion-Redsys-TPV-Virtual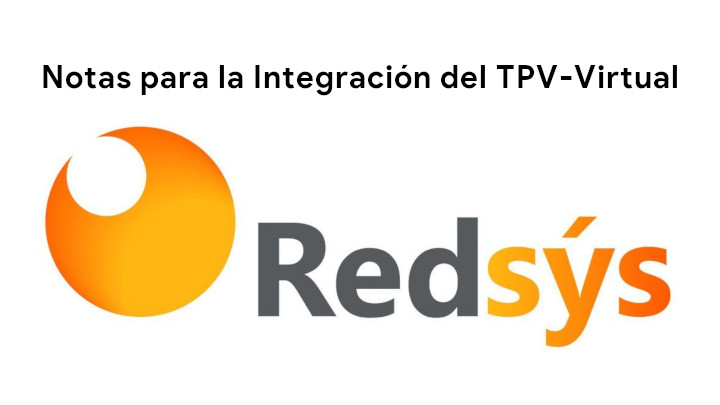 To the moon!
Detalles
Desde el Joomla Day Madrid 2019, Búsquedas Instantáneas con Algolia en Joomla (WPO), por Anibal Sanchez.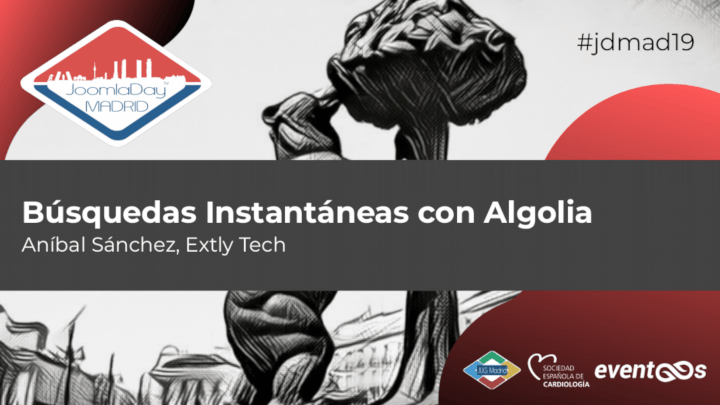 Algolia ayuda a las empresas de todos los sectores a crear rápidamente experiencias de búsqueda y descubrimiento relevantes, escalables y rápidas como el rayo. Algolia es la manera más inteligente de mejorar la búsqueda en su sitio. Se incluye Autocompletar y Búsqueda instantánea, junto con un control total sobre el aspecto, la sensación y la relevancia. En esta ponencia, vamos a presentar varias experiencias, y proyectos donde Algolia fue integrado exitosamente; asi como tambien la técnicas necesarias para su implementación.
Detalles
Joomla 4 Alpha 12 ha sido lanzado esta semana, y la primera versión de Joomla 4 Beta está prevista para noviembre. Mañana, 19 de octubre de 2019 09:00 am, la comunidad Joomla tiene el evento global para completar los siguientes lanzamientos, Pizza, Bugs & Fun - Worldwide. Además de esta intensa actividad de voluntariado, tenemos el nuevo Atum backend template for Joomla 4 Alpha 12.
La plantilla de backend Atum es una plantilla alternativa no official desarrollada por JoomShaper team. El esfuerzo ha sido liderado por Kawshar Ahmed. La plantilla va a ser propuesta al repositorio oficial de Joomla en breve. Para unirse a la conversación, por favor, consulte este enlace: https://www.facebook.com/groups/joomlanospam/permalink/10156296192450997/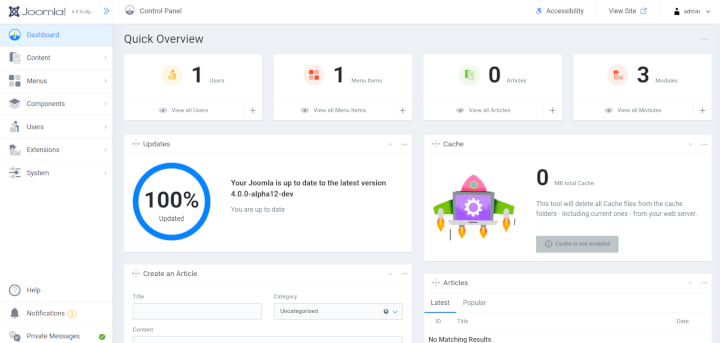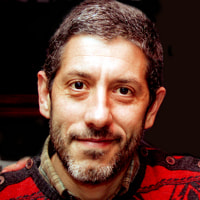 Aníbal Sánchez
---
Aikido Manual Aetaiki - Aikikai
---
Red Astur de Bloggers