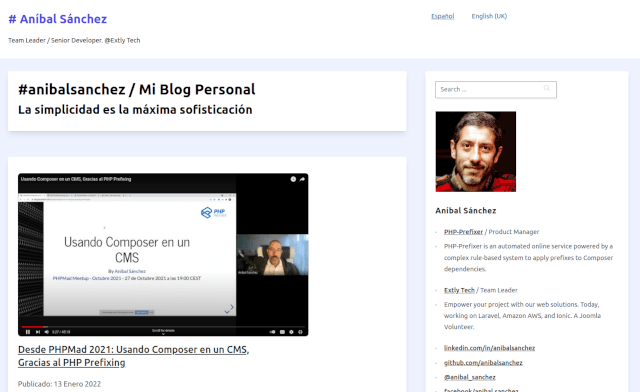 Details
In December 2021, Tailwind CSS released v3, and it was a HUGE upgrade. In terms of the utility framework semantic, the upgrade included incremental improvements; but, in terms of the framework tooling, the upgrade revamped the developer experience.
To name a few of the fantastic tools that now empower Tailwind:
Standalone CLI
Now, it is possible to compile the styles with a simple command line. For instance: 
Details
I have just answered a question on Stackoverflow: 3rd party dependency conflict in developing Wordpress Plugin
The issue found by the developer is related to a PHP error:
Fatal error: Cannot redeclare GuzzleHttp\uri_template() (previously declared in /nas/content/staging/project/wp-content/plugins/my-plugin/vendor/guzzlehttp/guzzle/src/functions.php:17) in /nas/content/staging/project/wp-content/plugins/other-plugin/includes/lib/aws-sdk/GuzzleHttp/functions.php on line 31
To save the answer for future reference:
Details
In software engineering, SOLID is a mnemonic acronym for five design principles intended to make software designs more understandable, flexible, and maintainable. The principles are a subset of many principles promoted by American software engineer and instructor Robert C. Martin, first introduced in his 2000 paper Design Principles and Design Patterns.
The SOLID concepts are:
Details
Long time Pythoneer Tim Peters succinctly channels the BDFL's guiding principles for Python's design into 20 aphorisms, only 19 of which have been written down.
Beautiful is better than ugly.
Explicit is better than implicit.
Simple is better than complex.
Complex is better than complicated.
Flat is better than nested.
Sparse is better than dense.
Readability counts.
Special cases aren't special enough to break the rules.
Although practicality beats purity.
Errors should never pass silently.
Unless explicitly silenced.
In the face of ambiguity, refuse the temptation to guess.
There should be one-- and preferably only one --obvious way to do it.
Although that way may not be obvious at first unless you're Dutch.
Now is better than never.
Although never is often better than *right* now.
If the implementation is hard to explain, it's a bad idea.
If the implementation is easy to explain, it may be a good idea.
Namespaces are one honking great idea -- let's do more of those!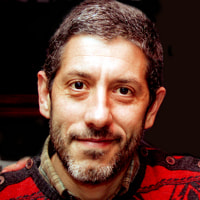 Aníbal Sánchez
---