Details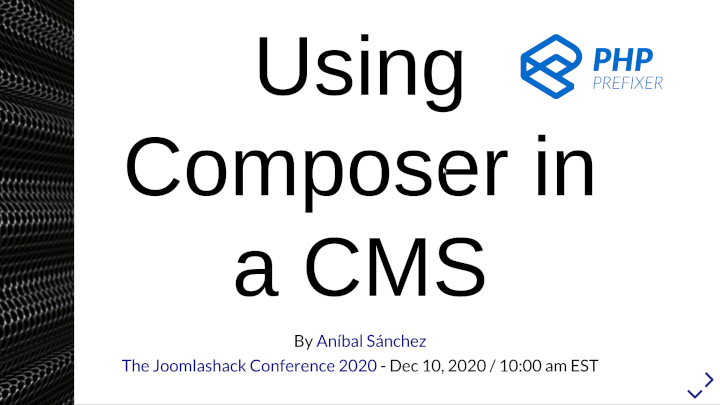 In the context of the Joomlashack conference, I presented the topic of Composer usage on Joomla and in general for any Content Management Systems.
Composer is the leading application-level package manager for PHP. It has been designed for situations where the development team has full control of the environment. In multi-user systems, where independent developers create packages, the Composer usage is not recommended due to the possible conflicts. In this session, we reviewed several techniques to use Composer on Joomla and an innovative new development tool to simplify PHP prefixed code implementation at the application level.
Details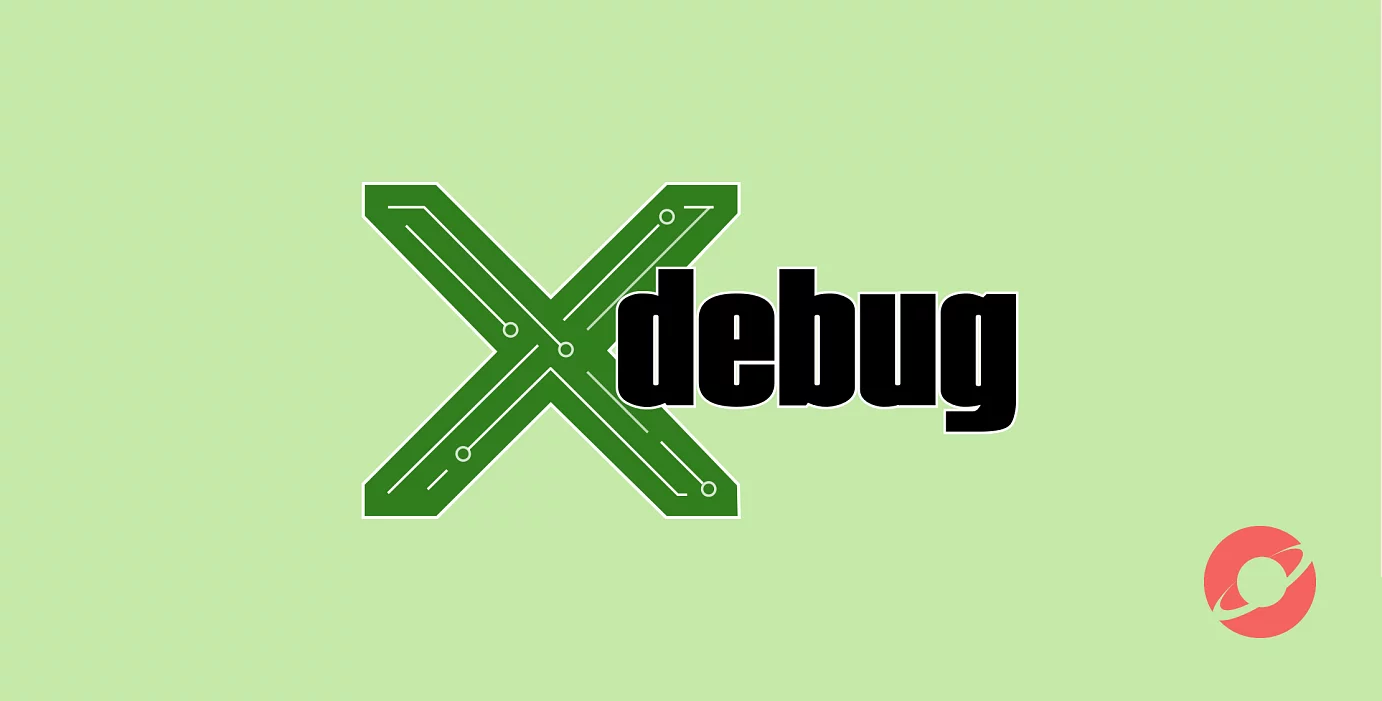 After my last encounter with PHP Xdebug 2.9, I read the news in Laravel News about the release of Xdebug 3, the great new features ... and breaking changes. Almost at the same, Lando users started to report that the new builds of the docker container were coming with the new Xdebug 3. So, it's time to update my recipes for Lando - Docker containers, battle-tested for Lamp, Joomla, WordPress, PrestaShop, Laravel, etc. In the same movement, I've confirmed the required changes to make it work for Visual Studio Code and felixfbecker/vscode-php-debug.
The required php.ini configuration: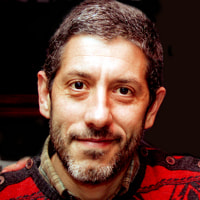 Aníbal Sánchez
---