Details
Object Calisthenics are programming exercises, formalized as a set of 9 rules invented by Jeff Bay in his book The ThoughtWorks Anthology. The word Object is related to Object-Oriented Programming. The word Calisthenics is derived from greek, and means exercises under the context of gymnastics. By trying to follow these rules as much as possible, you will naturally change how you write code. It doesn't mean you have to follow all these rules, all the time. Find your balance with these rules, use some of them only if you feel comfortable with them.
Only One Level Of Indentation Per Method
Don't Use The ELSE Keyword
Wrap All Primitives And Strings
First Class Collections
One Dot Per Line
Don't Abbreviate
Keep All Entities Small
No Classes With More Than Two Instance Variables
No Getters/ Setters/ Properties

Ref:
Details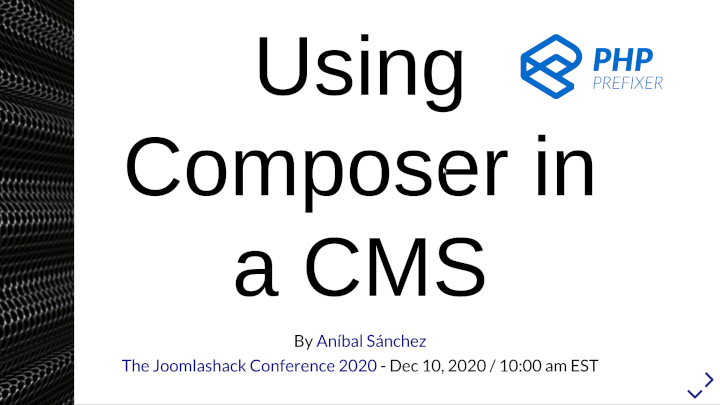 In the context of the Joomlashack conference, I presented the topic of Composer usage on Joomla and in general for any Content Management Systems.
Composer is the leading application-level package manager for PHP. It has been designed for situations where the development team has full control of the environment. In multi-user systems, where independent developers create packages, the Composer usage is not recommended due to the possible conflicts. In this session, we reviewed several techniques to use Composer on Joomla and an innovative new development tool to simplify PHP prefixed code implementation at the application level.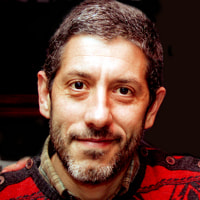 Aníbal Sánchez
---