Details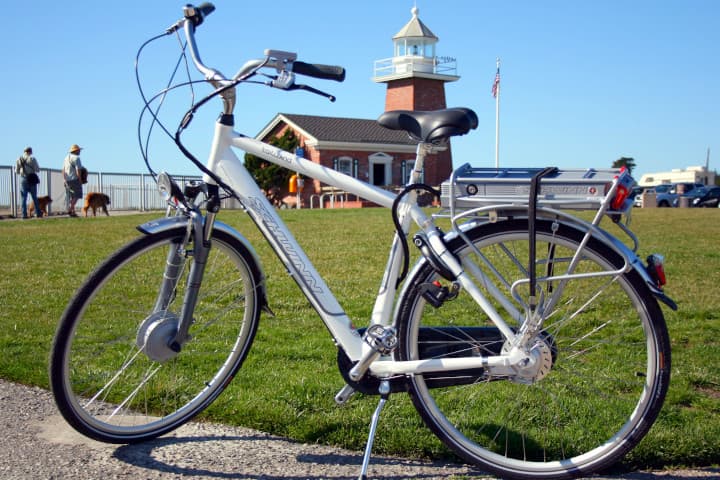 A lot is going on in the Tailwind CSS, if you want to catch on with the latest news and the success that the framework is having now, please, check Adam's post Tailwind CSS: From Side-Project Byproduct to Multi-Million Dollar Business.
This post is about the best practices that I'm currently applying to the development of templates based on Tailwind CSS. Tailwind CSS is a utility-first framework, powerful and expressive, but a lot has to be adapted down the line to have a final product. 
Details
Every time that I have to move a PrestaShop site, developing or supporting XT Search for Algolia, I face the same dilemma. I follow the steps recommended in the official Best Development Practices: How can I migrate my PrestaShop store to a new server? Still, after downloading the backup, restoring the files, restoring the database and configuring app/config/parameters.php I got redirected to the original domain!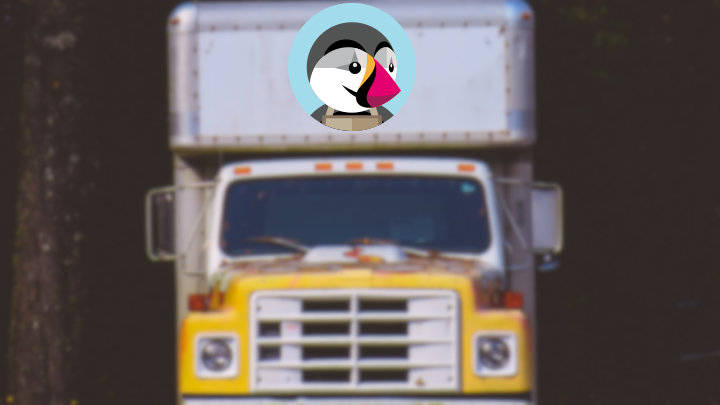 The problem is simple, you restore the site, you test the new site and ...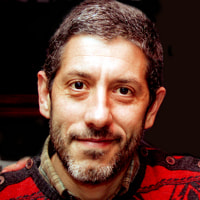 Aníbal Sánchez
---