Details
From a historical point of view, in computing, we can testify how character representation has evolved. Since the basic binary encoding of 0s and 1s, each bit has added more expressiveness. Today, Joomla 3.5 is here to introduce the current gold standard, full 4-byte Unicode (Utf8mb4).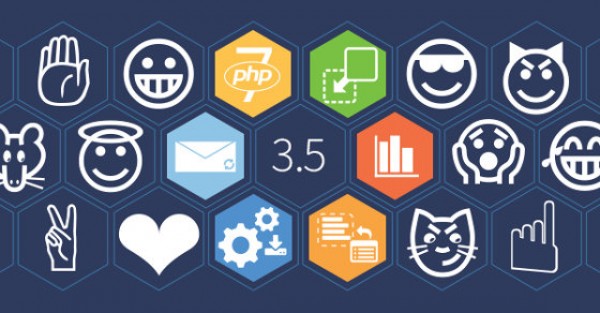 Source: The Joomla! Community Magazine™ Issue 2016 April > Administrators, English: Joomla 3.5: from 8-bit ASCII to full Unicode http://magazine.joomla.org/issues/issue-apr-2016/item/3001-joomla-3-5-from-8-bit-ascii-to-full-unicode
Details
This day in history could be remembered as the evening when Joomla 3.5 was released... until now, it is going to be remembered as the day I rocketed to 6,007 points answering questions in http://joomla.stackexchange.com/!!!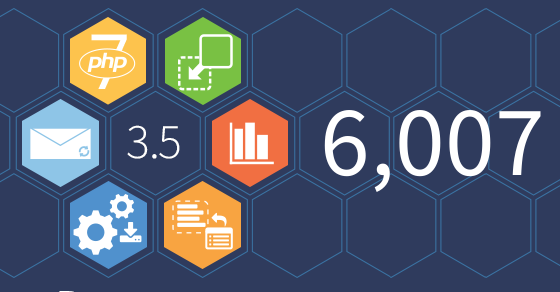 It's fair to say that I'am not alone on this quest. In fact, I'm 4th in the user ranking. Gold, Silver and Bronze medals are assigned to (my nemesis):
Details
Joomla 3.5 is coming with PHP7 support. These stories about PHP 7 experiences are quite interesting to know what is quickly arriving. https://techblog.badoo.com/blog/2016/03/14/how-badoo-saved-one-million-dollars-switching-to-php7/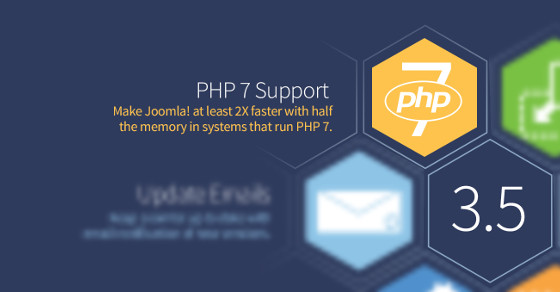 About me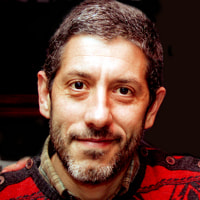 Aníbal Sánchez
---