Continuing with the subject of the "Mobile Apps Development for Websites", which took place at Joomla! Day Madrid 2017, we are now going to introduce the integration of web and push notifications in Joomla!.
Notifications are a new mean of direct communication with users. They have unlimited potential, but also a capability that must be used with care. In the presentation, we will present the integration of Joomla! with Web Notifications and the integration of a SlimApp with Push Notifications and our Joomla! site. Finally, we will also introduce notification services like OneSignal or Pushwoosh.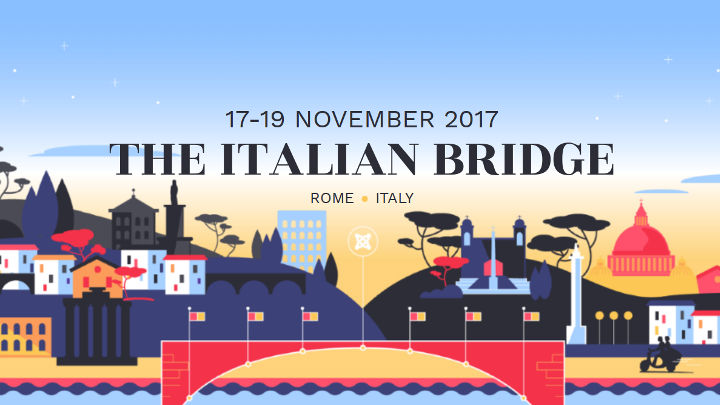 If you plan to go to the conference, Blind Bird tickets are now on sale: https://conference.joomla.org/buy-tickets.html
If you are Interested in sponsoring the Joomla! World Conference 2017, there are packages still available: https://www.sponseasy.com/p/joomla-world-conference-2017
See you in Rome!
Recommended Reading
UPDATE: Web and Push Notifications for Joomla! - Slides
After few more updates and corrections from community feedback, here they are the final Slides. http://ppub.link/jwc17