Details
After soooo many years of online work, everything is coming to an end. At this very moment, Joomla World Conference 2015, Bangalore, is taking place.
Just a quick note on the road, this is my first-ever Joomla official photo, with Sarah Watz President of (Joomla) Open Source Matters, Inc. and Tessa Mero Dev Advocate for Joomla and JED Assistant Team Manager.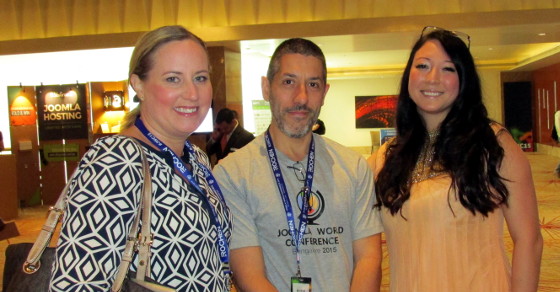 Details
Since 2007, when I began to experiment with Joomla!, it was always a pending debt attending a Joomla! Day. Finally, the day arrived and the scene was perfect in Joomla Day Sevilla. To add excitement to the moment, I was honored to present the topic of Mobile Application Development: Mobile app development for Joomla
I arrived two days before the event to see the city and participate in the event organization. Sevilla is a wonderful city. From the airport you can already perceive a modern infrastructure, where all details have received attention. Considering the number of tourists arriving in the city and its own weight, this is a great achievement. Later, downtown represents the roots of the zone with labyrinthine neighborhoods, just meters from Real Alcázar and Seville Cathedral.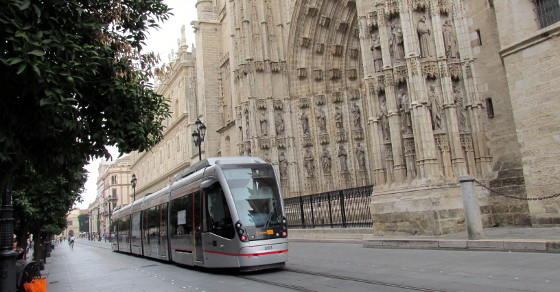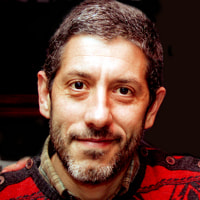 Aníbal Sánchez
---