This day in history could be remembered as the evening when Joomla 3.5 was released... until now, it is going to be remembered as the day I rocketed to 6,007 points answering questions in http://joomla.stackexchange.com/!!!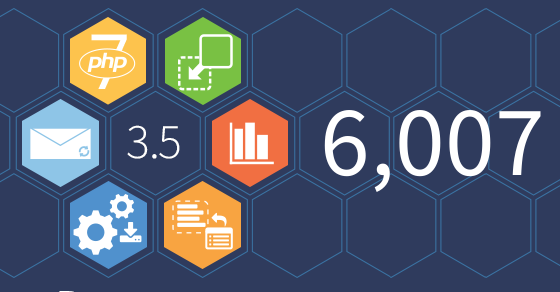 It's fair to say that I'am not alone on this quest. In fact, I'm 4th in the user ranking. Gold, Silver and Bronze medals are assigned to (my nemesis):
Lodder - London, United Kingdom 15.2k
johanpw - Norway/Bolivia 9,322
FFrewin - Greece 9,093
And now, we can happily wait and collaborate for Joomla 3.5!