Hi Parth, I've just translated your article "The Evolution of the Internet from a geek's paradise to a consumer ecosystem" to Spanish (coming in the next Joomla Magazine edition).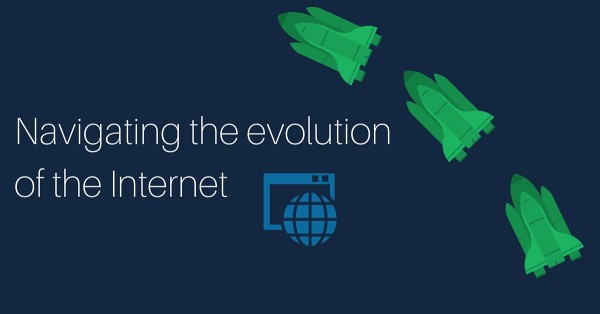 Re-reading your article, I think that your diagnose is sound.
However, I don't agree on the need of distributions. Firstly, a distribution is a solution for a business-specific need. For instance, a distribution for wine cellars. Who is an expert or a product manager for wine cellars? We can be experts in certain fields, but none of us (in our community) has the expertise to define a distribution for wine cellars. Secondly, to have a successful distribution for wine cellars, a different system than a CMS could be required.
I've been thinking on the same reasoning than you follow, but I arrived to the conclusion that we only have to be better on what we do and there is no need to change what we fundamentally do "a CMS for system integrators and developers/consultants".
In the past, there was a big pull from a market of early Internet users and we shared the space with WordPress (there wasn't much else to choose from).
Now, we have to define our focus with laser precision into the needs of system integrators and developers/consultants. I have had the pleasure to talk with you and I think we have a similar view to make Joomla growth into a hub of content to support websites, mobile apps and Internet of Things.
Best Regards,
Anibal