Details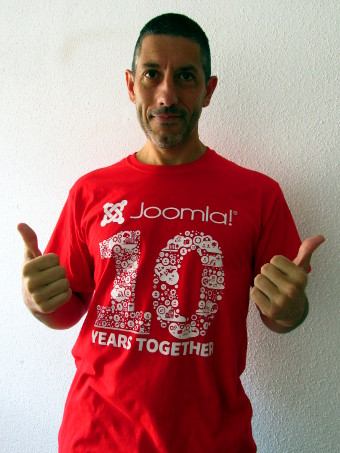 On May, I blogged about reaching 4,000 points, answering questions on Joomla StackExchange. Today, after 3 months, I have rocketed well over 5,000!
It's fair to say that I'am not alone on this quest. In fact, I'm 4th in the user ranking. Gold, Silver and Bronze medals are assigned to:
Lodder - London, United Kingdom 11.400
johanpw - Norway/Bolivia 7,273
FFrewin - Greece 6,622
Let's celebrate together these achivements on 10th Joomla Birthday!
Details
At this time, I am devoted to implement Ionic Framework. It is a beautiful, open source front-end SDK for developing hybrid mobile apps with HTML5.
Today, they have just published a blog post about their unique vision about mobile delopment and Why we are building the Ionic Platform. Beyond native apps and the unicorn developer syndrome, Ionic Framework aims to build mobile apps with a web stack, on most widely used and known technology in the world.
Our intense focus on hybrid developers was validated once Ionic started gaining traction, Apple and Google started featuring Ionic apps as best-in-class, and developers came to us asking for recommendations for push notifications, databases, app servers, analytics, and everything in between.
Subcategories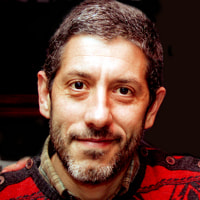 Aníbal Sánchez
---