Details
After many years of build extensions for Joomla with traditional tools like bash scripts or Phing, I have started a project Extly's Buildfiles for Joomla to modernize my personal Toolbox for Joomla extension development: anibalsanchez/extly-buildfiles-for-joomla.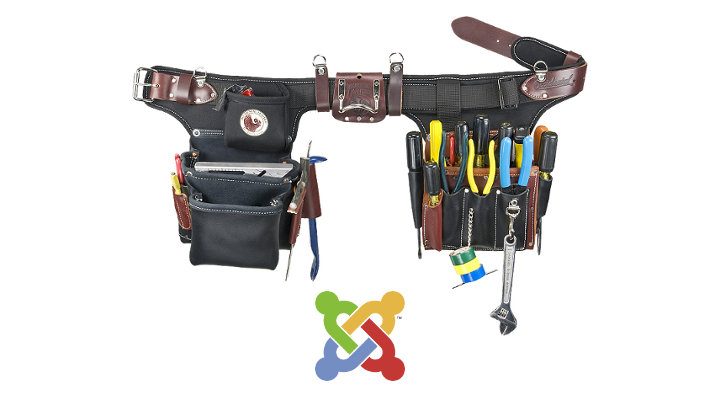 At this time, JavaScript is a dominant driven force in all of my projects. So, seamless integration between PHP and JavaScript ecosystems is the best approach. So, the build scripts are mainly based on JavaScript dev tools to integrate modern PHP and Joomla development.
Details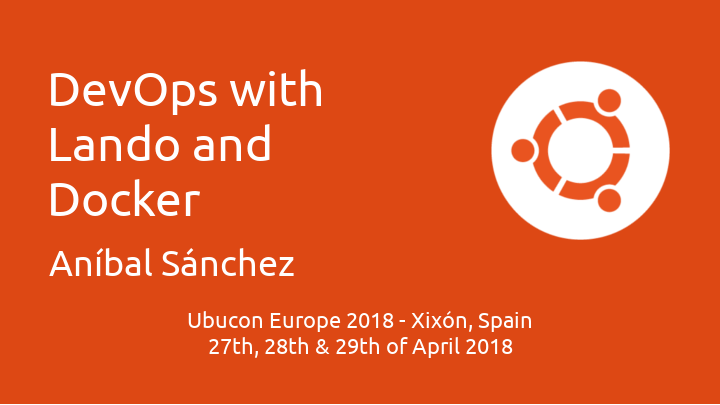 Across the world, the community gets together to organize UbuCon events to celebrate Ubuntu and forge new friendships.
Ubuntu has always been with me. I'm a confessed fanatic, and I deploy Ubuntu on every computer that I can. Now, I have the fantastic opportunity to attend an UbuCon conference, here in Gijón/Xixón, Spain, and meet the community. On top of this, I submitted a conference about Lando (https://docs.devwithlando.io), it has been accepted and I will be honoured to introduce this toolkit.
Details
Continuing with the subject of the "Mobile Apps Development for Websites", which took place at Joomla! Day Madrid 2017, we are now going to introduce the integration of web and push notifications in Joomla!.
Notifications are a new mean of direct communication with users. They have unlimited potential, but also a capability that must be used with care. In the presentation, we will present the integration of Joomla! with Web Notifications and the integration of a SlimApp with Push Notifications and our Joomla! site. Finally, we will also introduce notification services like OneSignal or Pushwoosh.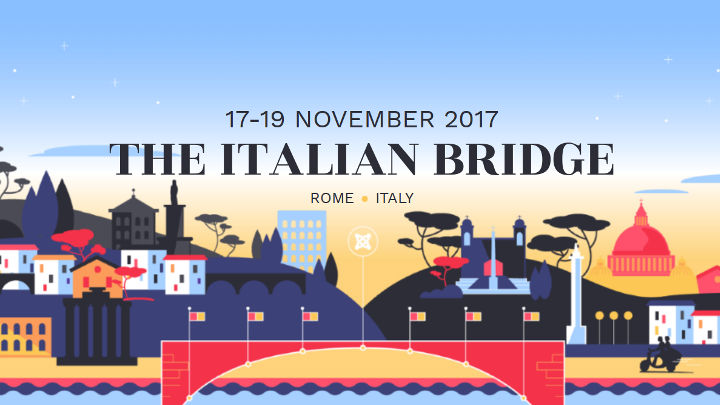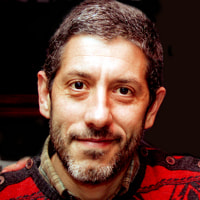 Aníbal Sánchez
---