Details
This day in history could be remembered as the evening when Joomla 3.5 was released... until now, it is going to be remembered as the day I rocketed to 6,007 points answering questions in http://joomla.stackexchange.com/!!!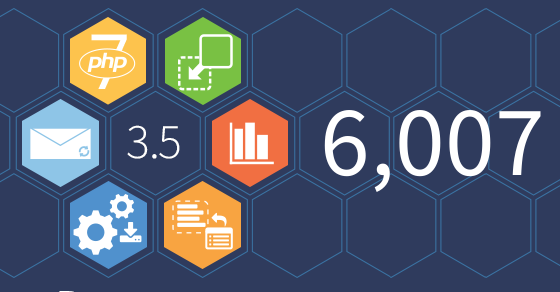 It's fair to say that I'am not alone on this quest. In fact, I'm 4th in the user ranking. Gold, Silver and Bronze medals are assigned to (my nemesis):
Details
It's official now. I am proud to be selected an I will be presenting Joomla Extension Directory development and collaboration process in J and Beyond 2016, Barcelona 20th-22nd May 2016.
JED is our biggest community site to publish extensions and a critical part of Joomla! experience. The development process has recently been opened to everyone. YOU can take the extra step to collaborate and improve it. This session introduces how developers can participate and setup the development environment. Additionally, we are going to show "state of the art" technologies applied in JED massive operation.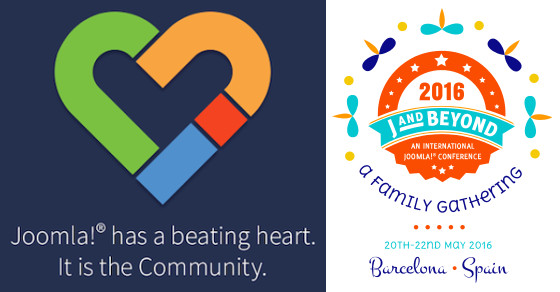 Details
After soooo many years of online work, everything is coming to an end. At this very moment, Joomla World Conference 2015, Bangalore, is taking place.
Just a quick note on the road, this is my first-ever Joomla official photo, with Sarah Watz President of (Joomla) Open Source Matters, Inc. and Tessa Mero Dev Advocate for Joomla and JED Assistant Team Manager.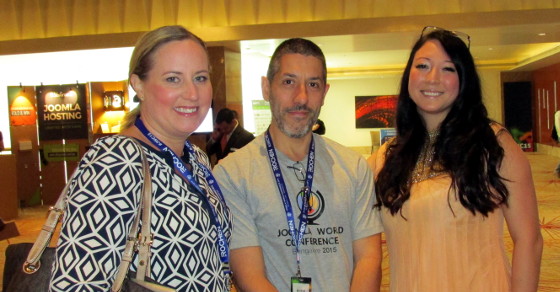 Details
Since 2007, when I began to experiment with Joomla!, it was always a pending debt attending a Joomla! Day. Finally, the day arrived and the scene was perfect in Joomla Day Sevilla. To add excitement to the moment, I was honored to present the topic of Mobile Application Development: Mobile app development for Joomla
I arrived two days before the event to see the city and participate in the event organization. Sevilla is a wonderful city. From the airport you can already perceive a modern infrastructure, where all details have received attention. Considering the number of tourists arriving in the city and its own weight, this is a great achievement. Later, downtown represents the roots of the zone with labyrinthine neighborhoods, just meters from Real Alcázar and Seville Cathedral.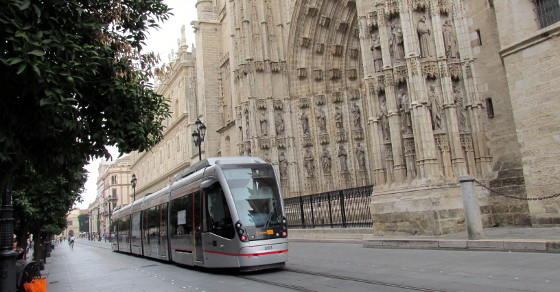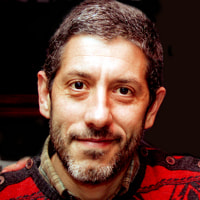 Aníbal Sánchez
---